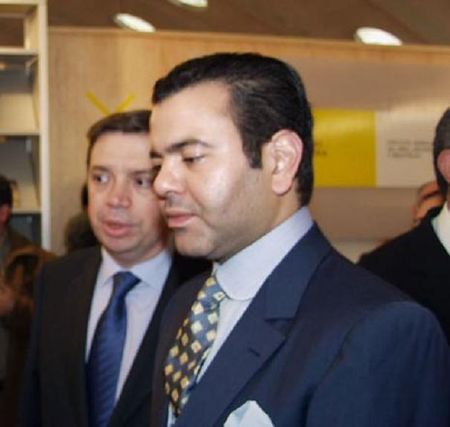 Rabat, June 20, 2008 – To ensure that Morocco remains a golfing sports destination, His Royal Highness Crown Prince Moulay Rachid has stepped up efforts to successfully host the Moroccan Golf Championship by Hyundai, the national challenge carried out in conjunction with celebration of the 38th birthday anniversary of His Royal Highness Crown Prince Moulay Rachid.
The tournament, held at the Royal Dar Es-Salam Golf Club from June 18th to 22nd, included elite players from across the country and for spectators to see some exciting golf match.
Designed to increase the quality and quantity of sports events hosted in Morocco, Crown Prince Moulay Rachid is increasingly attracting major national and international sporting golf events that drive tourism business to Morocco.
The aim of the event is to create linkages and effective communication channels with the national and local sport systems and assist in the development of the sport tourism industry.