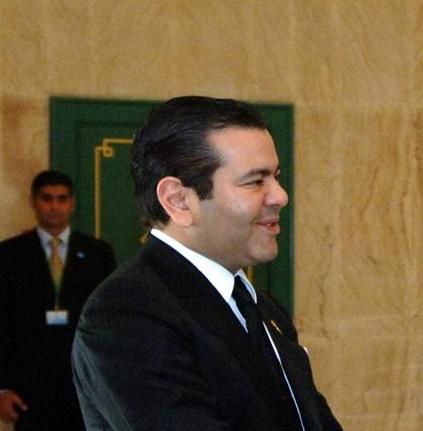 Under the leadership of His Royal Highness Crown Prince Moulay Rachid, the Hassan II Golf Trophy Association and Golf in Dubai, co-sponsor of the Hassan II Golf Trophy, have set a date for the next edition of the competition.
The Hassan II Golf Trophy, one of the world's most prestigious sporting events, will be held, from November 4th to 9th 2008, on the famous course of the Royal Golf Dar Es Salam, in Rabat - Morocco.
The list of the professional players promises to be remarkable, especially, with the awaited participation of some of the finest players of the game.
After the distinguished success of the 35th edition, Emaar, the large Emirate trust, renews its extended support to the event and deems the Title Sponsor of the prestigious Hassan II Golf Trophy.
It is to recall that the Irish Padraig Harrington and the French Gwladis Nocera are respectively the Titleholders of the Hassan II Golf Trophy and the Princess Lalla Meryem Cup.
Since its inauguration in 1971, the Hassan II Golf Trophy remains undeniably the annual appointment that attracts, world-renowned professionals and amateurs from five continents to take part in the Pro-Am. This later is considered as one of the most attracting in the world.
The final program as well as the registration packages to the two Pro-ams (Hassan II Golf Trophy and Lalla Meryem Cup) will soon be available on the official website of Hassan II Golf Trophy: www.hassan2golftrophy.com.