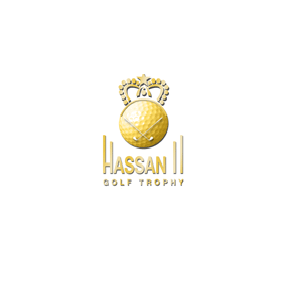 Rabat, October 26, 2008 – The Hassan II Golf Trophy - billed as the biggest and best sporting event of the year in Morocco – will be held from November 5th to 9th, 2008.
Golfers Ernie Els, Paul Mc Ginley, Simon Dyson, Marc O'Meara, Raphaël Jacquelin have pledged to take part in the 36th Hassan II Golf Trophy tournament.
Under the presidency of His Royal Highness Crown Prince Moulay Rachid, the Hassan II Golf Trophy Society has been organizing the Trophy for several years now.
Crown Prince Moulay Rachid's primarily aim is to enhance the status of the golf not only in the Morocco but also all over the globe.
The extraordinary progress of the golf championship, particularly boost of high profile image at national and international golf, was flagged off by Crown Prince Moulay Rachid, keen to ensure that the Hassan II Golf Trophy, which is undivided part of Moroccan culture and heritage, gets the pride of place it deserves on the international stage.